The CSI serves the educational community in the following ways:
-Providing hands-on workshops for teachers with complete lesson plans and many materials. Most workshops offer PLU credit for teacher recertification.
-Assisting teachers with integrating technology into their teaching and into student-directed activities.
-Providing resources which can be checked out by teachers
-Providing hands-on science field trips based on Georgia GPS objectives for 15,000 students, K through 5th grades, each school year.
-Sponsoring Family Science Nights in area schools
-Providing summer science camps or computer camps for students in Coweta and surrounding counties.
-Sponsoring science fairs, Science Bowls, Science Olympiads, and other similar competitions and special events.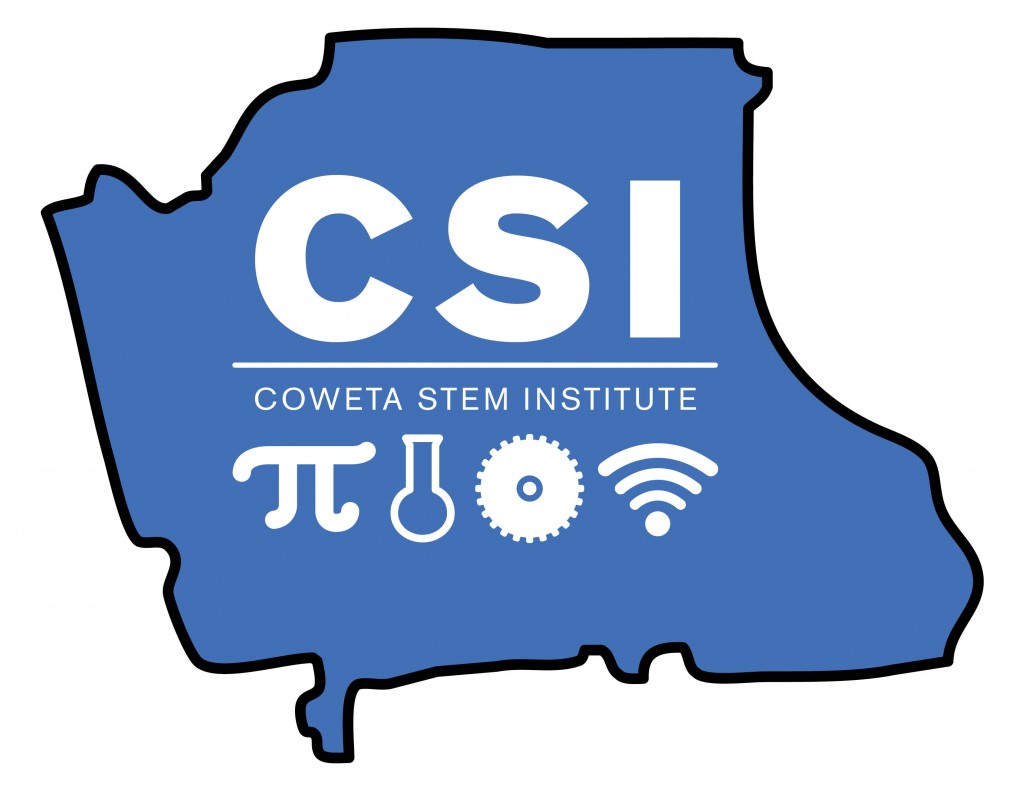 Our Vision is to promote interest and enthusiasm in science and the technologies, particularly among elementary and middle school teachers and students… to encourage females and minorities to enter science and technology fields… to help U.S. students become the first in the world in science and math… and to prepare better qualified workers for our nation's industries.
For further information contact:
Dr. Sheila Barnes
director@cowetastem.org
Coweta Community Foundation
Coweta STEM Institute is an Agency of Coweta Community Foundation Coweta Community Foundation. By supporting the Coweta Community Foundation, you are supporting CSI too!